Join Canada's Largest Wholesale Cannabis Marketplace.
Sign up for Canada's largest wholesale cannabis marketplace. Known as the Amazon or Alibaba for Cannabis, Weed Pleez can connect you to over 150 producers for all your business needs!
Over 150 different producers to browse
More than 15000 Different products to shop from
Easy one checkout shopping cart!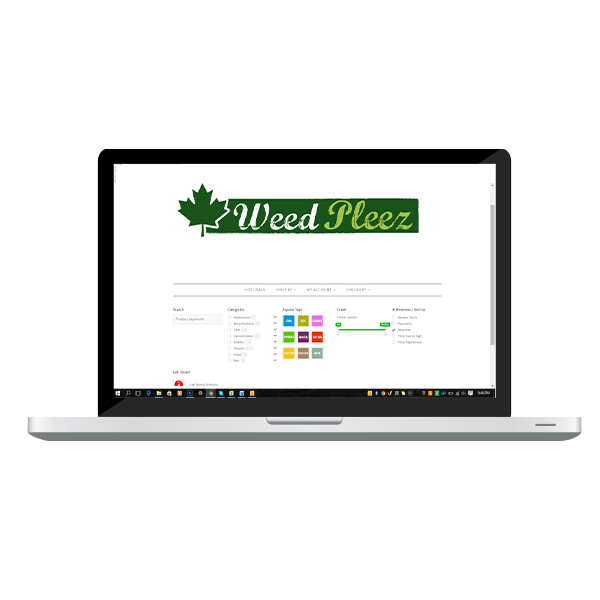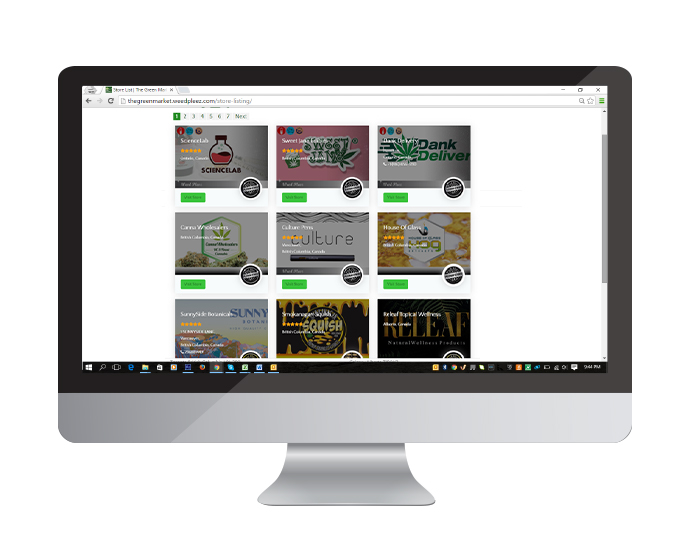 Click the link! Fill out the quick form, and our team will be in touch within 1 business day.
Login and browse over 150 different vendors to find all the products you need to keep your customers happy and coming back for more.
Search through more that 15000 different products that are changing daily, and new ones being uploaded by the minute.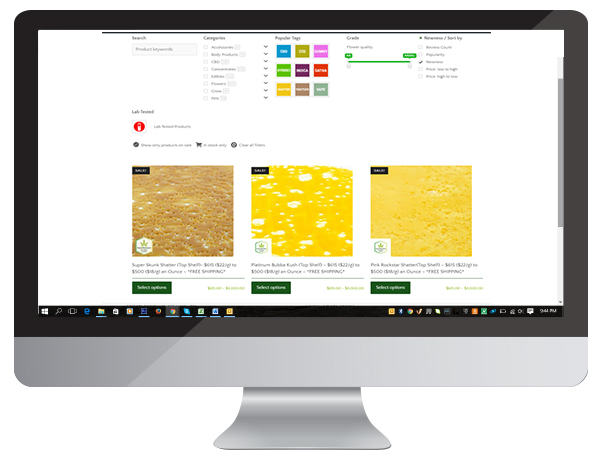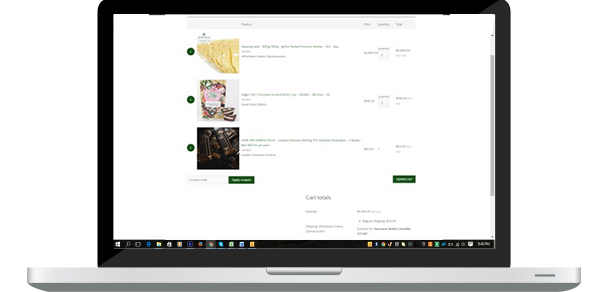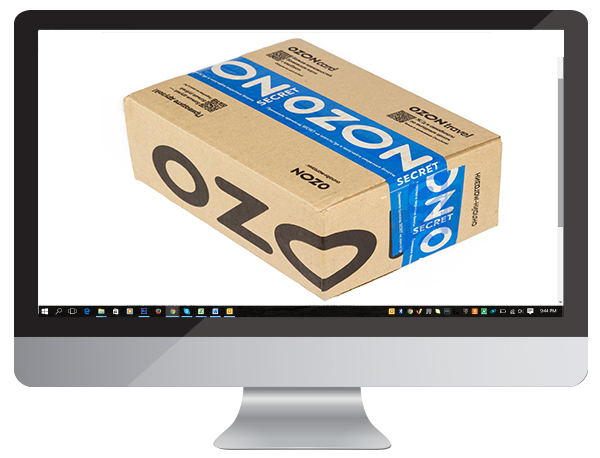 Shop away! From product searches to the "Hot Deals" pages you can find everything you need at wholes prices, and simply put them in your cart for checkout.
Checkout! Just like amazon you make one payment to pay for multiple orders from the various vendors you ordered from. We take all forms of payment including Credit Card, Direct Deposit, Cheque, Draft, Email Money Transfer, and for certain orders Cash!
Track you packages. Every vendor will upload a tracking number once your package is shipped. And to protect you further we hold your funds in escrow until a tracking number is provided. So it is truly a worry free shopping experience.
" I love knowing that my purchases are protected. Weed Pleez only uses trusted producers, and holds funds in escrow until products are shipped. Knowing the team is on my side is total peace of mind "
- Kenny, Founder Herbal GTA
"I've Been using the Weed Pleez Platform for four years, and their selection, variety, sales, and customer service is unmatched by any individual producers"
- Catherine, Ecommerce Manager AAABuds
Our dedicated and knowledgeable team of professionals is here to help. With a combined industry experience of over 25 years we are working to bring you the best products from well known producers, and craft producers across Canada.
Your success in business means our success as a business. Our business team is here to help you resolve all the issues you might come across while operating in this industry. From inventory solutions to banking solutions, we've seen it all and are here to help.
Privacy & Security are our number one priority for both our customers & vendors. We take our server security very seriously, and have implemented top security methods on our private servers. In our 5 years of operation our success rate is 100% in keeping our customers & vendors secure.